How it's made
RotodruM: An extremely versatile drum, without having to buy anything else: imagination
and the desire to experiment will give enormous satisfaction to the drummer who can create
an infinite range of sounds. Everybody will claim that their uniqueness is as unique as RotodruM.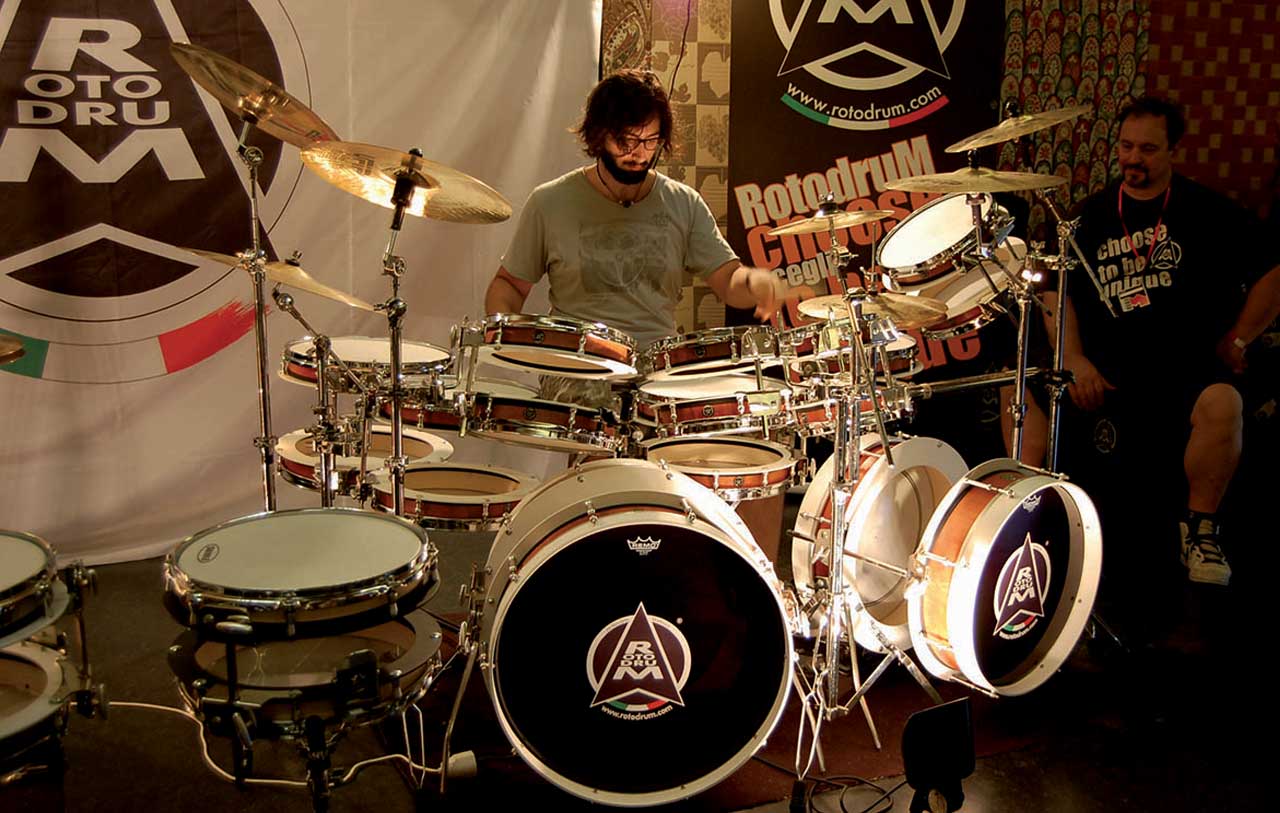 RotodruM are all handcrafted drums. Each piece is built by craftsmen selected with care for their skills. A set of drums without limits, ready to accommodate any musical direction, designed to grow with you. A product with a total Italian design.
The drum shells are made with three layers of wood (2 layers of maple with poplar in between). The discs are in aluminum, the rims and the slides, both in stainless steel, laser-trimmed by a specialized company in this sector.
The screws and lugs are produced in ERGAL (lightweight aerospace aluminum, but tough as steel) by numerical control, one by one, with M6threads and standard square heads, while the washers are in brass annealed at 800°.
Even the snares throw-off is made in stainless steel, designed by RotodruM.
RotodruM AvanTime Unique Features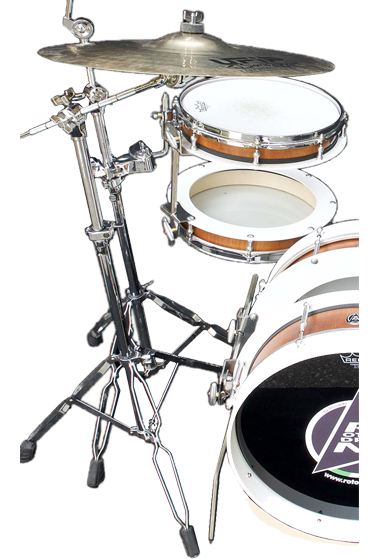 Go to the Price List
Here you can find the complete price list for public: the whole series of drums, the RotoPBS, the RotoTROLLEY, and all the accessories.
Measures
Toms from 8" to 18" - Bass Drums from 18" to 24" - Snares 12" - 13" - 14"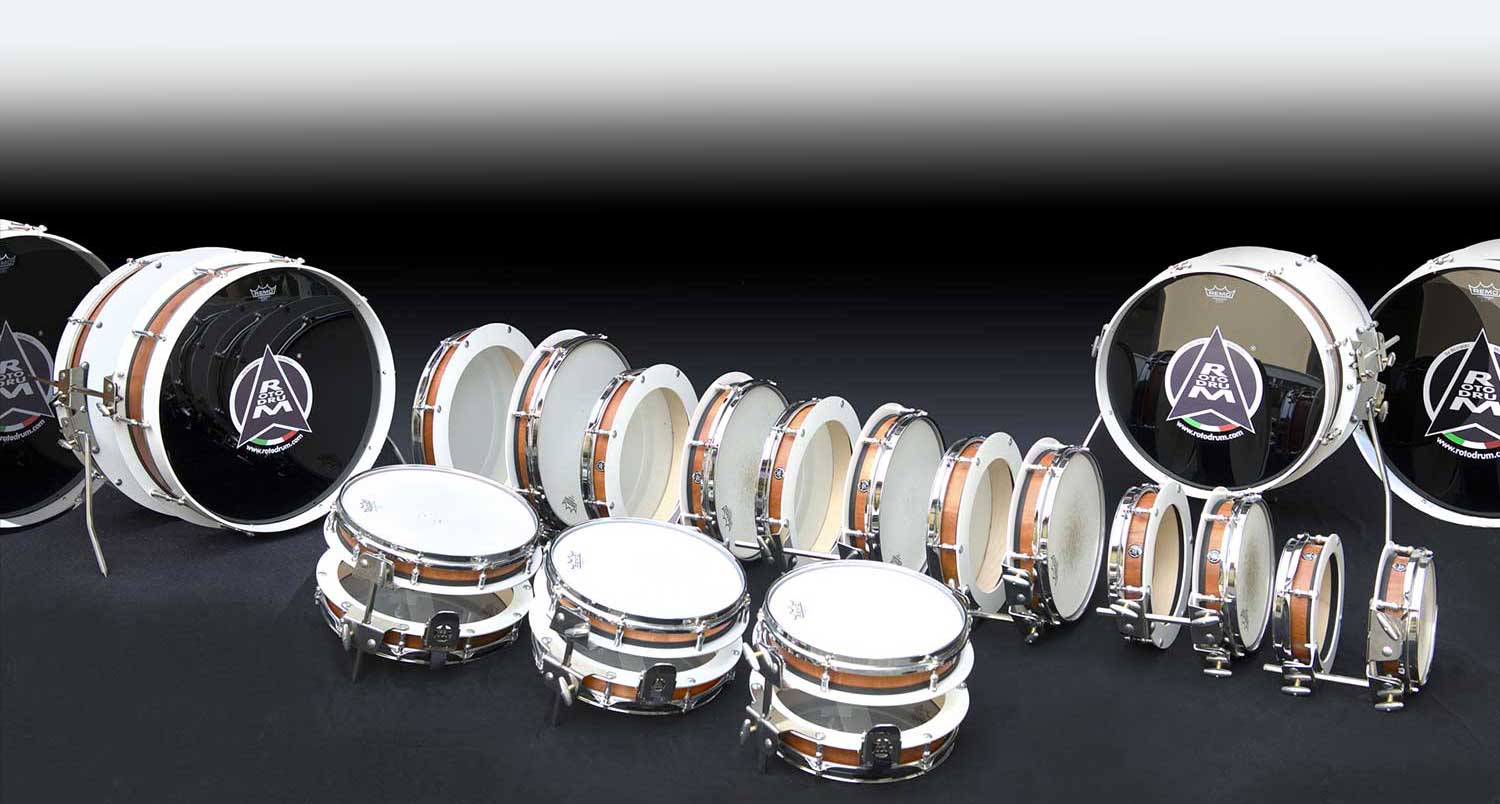 Special Prices
PROMOTIONAL PRICE - Special offer validity June 2018
Traveling Kit
€ 1790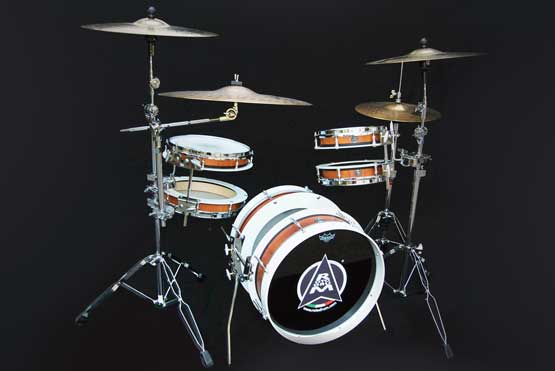 Tom 10" - Floor Tom 14"
Bass Drum 18"
Snare 14"
US shipping included
Offer validity June 2018
This fantastic portable kit fits into two classic drum bags. It's very light to carry. Toms are floating. The sound of this kit is the sound of your standard kit.
Additional toms are also available to expand your kit (from 8" to 24").
Price List
Roto PBS
€ 39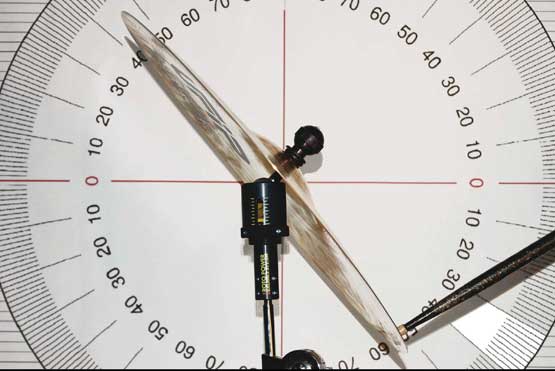 Maximum achieving of the cymbals inclination
Anti breakage suspension system
Maximum cymbals return rate with adjustable clutch
Can be mounted on any stand
Three interchangeable springs for different weights of the cymbals
Maximum contact area, maximum sound
Price List
Rock Kit
€ 1890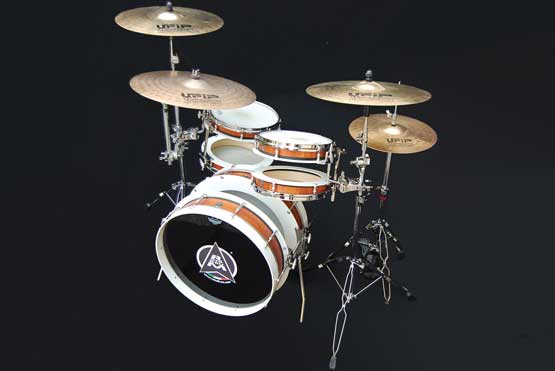 Tom 12" - Floor Tom 16"
Bass Drum 22"
Snare 14"
US shipping included
Offer validity June 2018
Powerfull Rock sound in just 2 bags.
With this kit you can bring with you all the power of your music.
Additional toms are available to expand your kit (from 8" to 24").
Price List
Frequently Asked Questions
Sed ut perspiciatis unde omnis iste natus error sit voluptatem accusantium doloremque
Gallery
Some images of our products. On our site you can find a lot of other photographic material, videos and explanations
RotodruM
We have been working very hard to create our amazing musical products. They come with lots of new solutions for old problems. Check it out!
Via Nona, 25 - Vill. Badia
Brescia ITALY
Your message has been sent. Thank you!